About the Royal Hashemite Court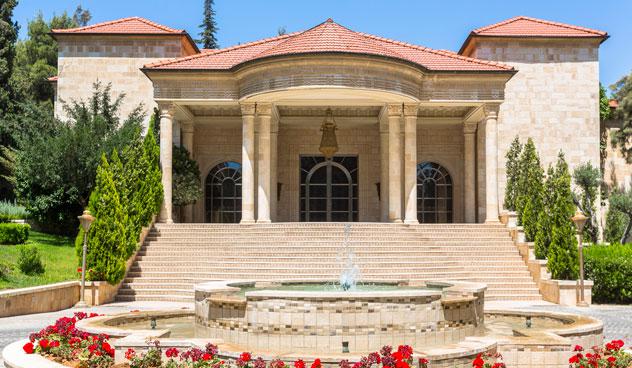 The Royal Hashemite Court (RHC), historically referred to as "Al Maqar" (the headquarters), functions as the link between His Majesty the King, the state's institutions and citizens. It is the official entity that oversees the preparation and implementation of the King's activities locally and abroad. It is also responsible for the execution of and follow-up on the various political, economic and developmental Royal initiatives.
The RHC also plays a major social role through the various services it offers, foremost of which is covering expenses of medical treatment for citizens who do not have health insurance.
The Royal Hashemite Court's budget is presented to Parliament as part of the state budget, and is discussed and endorsed by the finance committees of the Senate and the House of Representatives, in accordance with constitutional procedure.